Founded in June 2018, Fresh For Paws is the brainchild of Srishti Bhatia. Her own pet, Vanilla has been her inspiration behind starting the brand. It is based on READY-TOEAT technology. It ensures that both FRESHNESS of the food and NUTRITIONAL VALUES remain intact. Every meal is prepared, delivered and proportioned for your pet's calorie intake. It requires no scooping, defrosting or guesswork.
It includes HIGH QUALITY PROTEINS, NUTRIENT RICH VEGETABLES & FRUITS and the VITAMINS and MINERALS a dog needs. It is CONVENIENT, LIGHT WEIGHT & EASY TO CARRY. Each of Fresh For Paws' meal is FREE OF FILLERS, GRAIN – FREE and made with ingredients from nature.
We don't add any synthetics (vitamins or minerals). Choose Fresh, Choose Fresh For Paws!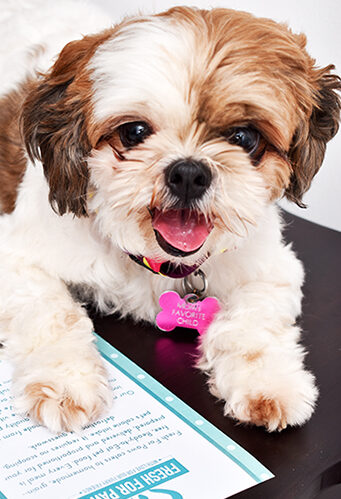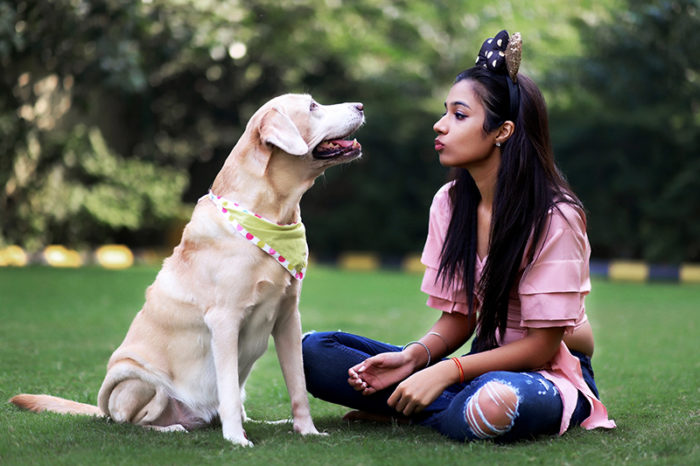 Srishti
, a commerce graduate from Delhi University, has always been passionate about dogs and wanted to turn this passion into her career. Hence Fresh For Paws was born on June 13, 2018. 
Confident and clear from the very beginning that she wanted to create her own business venture, Fresh For Paws is something that is extremely close to her heart. The recipes are her very own creation that are devised and worked upon after intensive research on every ingredient and careful calculation of its nutritional value that's done by 
Srishti
 herself. It took almost two years of work on them before Fresh For Paws became a reality.  Srishti is also a Certified Canine Nutritionist. 
Her partner in crime has always been her lovable golden lab Vanilla, who became the venture's taster-in-chief. Nothing gives more satisfaction and happiness than watching every furry friend relish every bite of this scrumptious meal on offer. 
Love, hugs and loads of tail wagging foodie