Liv-Love ( Pumpkin )
₹120
A PROTEIN- VITAMIN RICH meal topper with added advantages of Pumpkin. In addition to containing IRON, COPPER, ZINC and essential FATTY ACIDS, liver CLEANSES the blood of toxins and supports HEALTHY VISION. Pumpkin being rich in VITAMIN A & VITAMIN C helps in keeping a healthy EYESIGHT and boosts the IMMUNE SYSTEM.
The high water content in pumpkin flesh also contributes to SUPPLE SKIN and a LUSTROUS COAT. It's a win win!
As the name suggests every dog loves Chicken Liver, hence we introduced the it. It comes in two varieties – Liv-Love ( Pumpkin) & Liv-Love (Carrot). Our liver topper can even be used as a treat. It is suitable for Cats as well.
Size: 80g
Description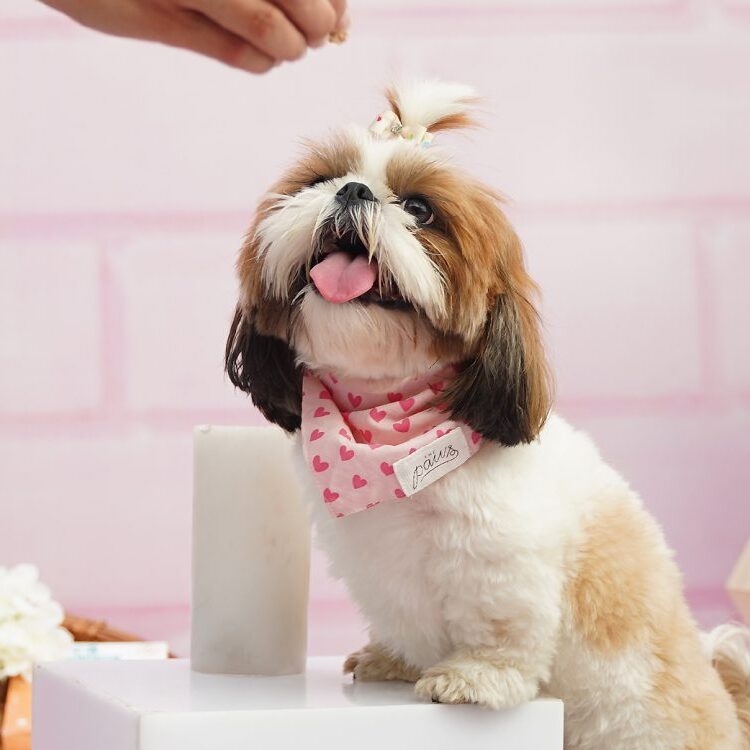 Your pooch will tag on to you if you do so! Give them the FFP's love!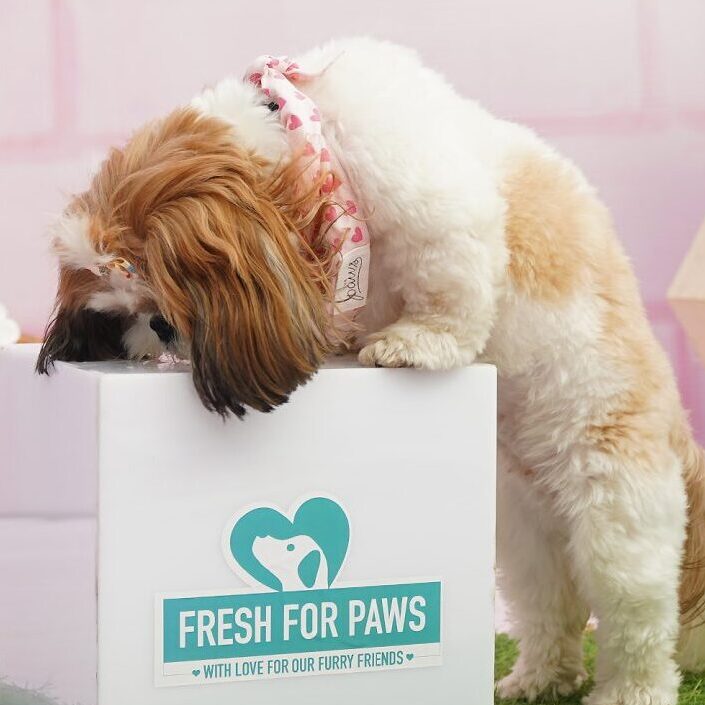 Open the box and let it. Healthy human grade food for your loved pooch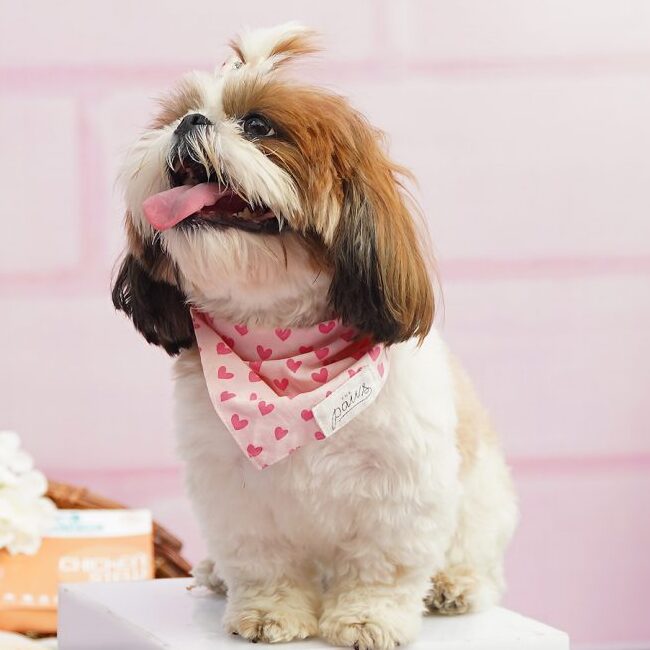 For a Sweet Smile, Afterwards
Happy as a turd, your pet will be delighted to have it. Shop Now!