Peanut Butter
Our Peanut Butter has been a favorite of our furry friends since we started. This yummy jar of Fresh For Paws' PeanutButter is HIGH in PROTEIN & filled with HEATHY FATS. It contains VITAMINS A, B6, C, D and E along with minerals – NIACIN, POTASSIUM, ZINC, IRON, MAGNESIUM, CALCIUM, MANGANESE, COPPER and PHOSPHOROUS. Our star treat has ANTIINFLAMMATORY, ANTIMICROBIAL & ANTI- FUNGAL properties and helps contribute towards a HEALTHY COAT & SKIN. It also improves DIGESTION, IMMUNE SYSTEM and increases ENERGY LEVELS. Our Peanut Butter contains NO CHOLESTEROL & NO XYLITOL. Fresh For Paws' Peanut Butter not only is great in taste but offers a numerous benefits for dogs.
Description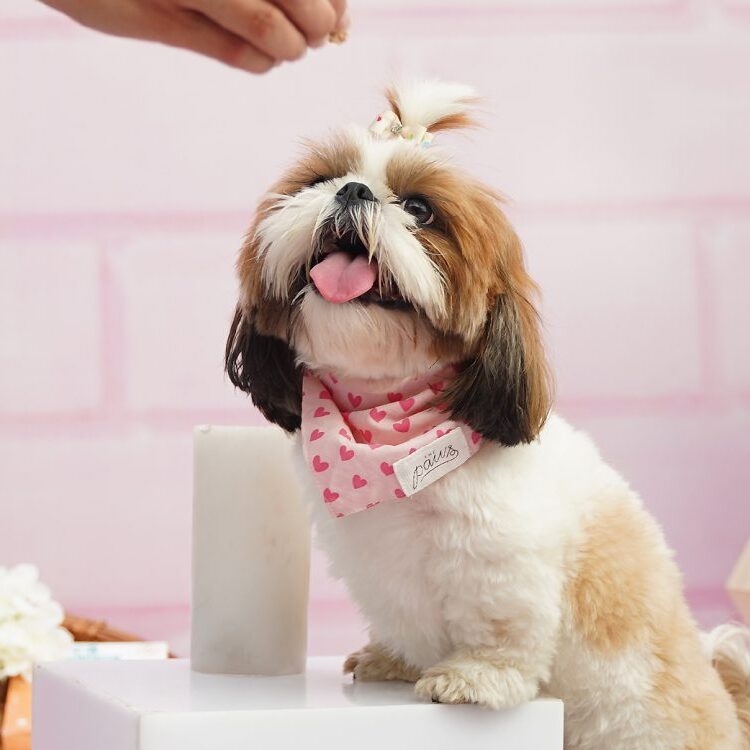 Your pooch will tag on to you if you do so! Give them the FFP's love!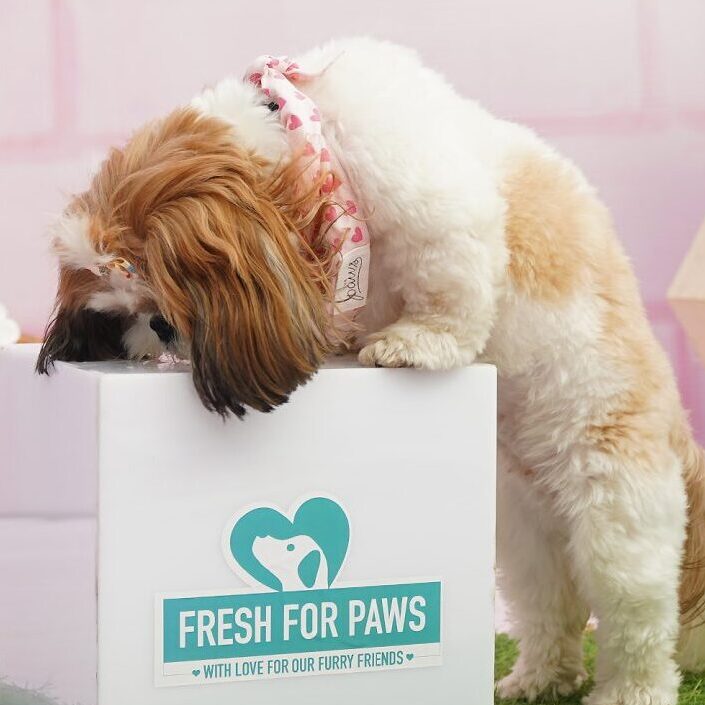 Open the box and let it. Healthy human grade food for your loved pooch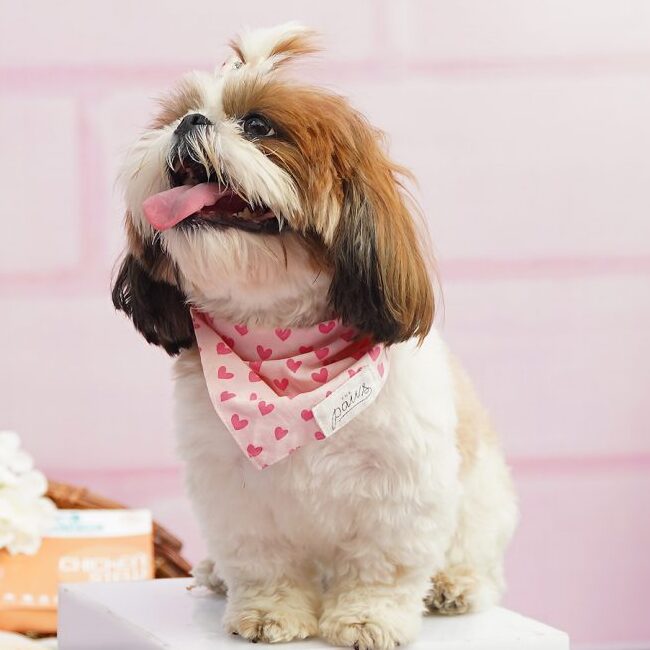 For a Sweet Smile, Afterwards
Happy as a turd, your pet will be delighted to have it. Shop Now!