A Green Affair
PLANT PROTEIN from various vegetables – Pumpkin, Green Lentils, Bottle Gourd, Spinach, Quinoa, Sweet Potato, Zucchini, Brewers' Yeast, Hemp Hearts & Stock and the micronutrients from them namely VITAMINS A, B, C, E & K and minerals – IRON, POTASSIUM, CALCIUM,SELENIUM, MAGNESIUM & POTASSIUM makes this recipe one of its kind. The minerals are essential for a variety of CELL and ORGAN FUNCTION and overall GOOD HEALTH.
It is HIGHLY DIGESTIBLE due to the HIGH FIBRE CONTENT and LOWCALORIES in these vegetables. It also contains ANTIOXIDANTS, BETACAROTENE and ROUGHAGE that helps stimulate the digestive tract. The high water content in pumpkin flesh also contributes to SUPPLE SKIN and a LUSTROUS COAT.
The biggest benefit Quinoa has is that it has all 9 of the ESSENTIAL AMINO ACIDS. These amino acids cannot be produced by dogs, so getting them through their diet is very important.
These ingredients help maintain HEALTHY VISION, BONE and CARTILAGE GROWTH, BRAIN & NERVE FUNCTION. The high levels of B VITAMINS in Brewers' Yeast may REDUCE ANXIETY in dogs. Hemp Hearts are rich in OMEGA-3 & 6.
All this put together our recipe is VEGAN & GRAIN- FREE and makes a COMPLETE & BALANCED meal for our dogs
Description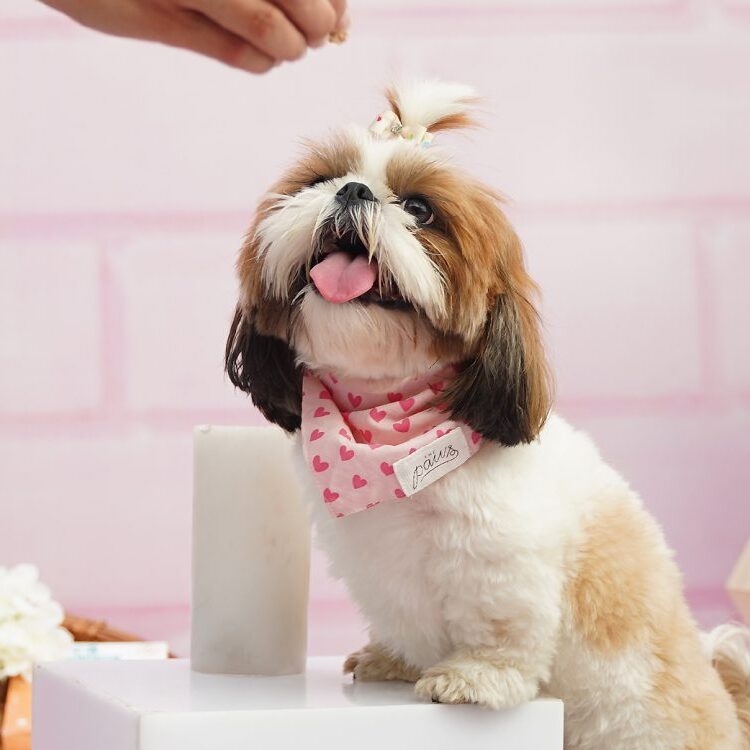 Your pooch will tag on to you if you do so! Give them the FFP's love!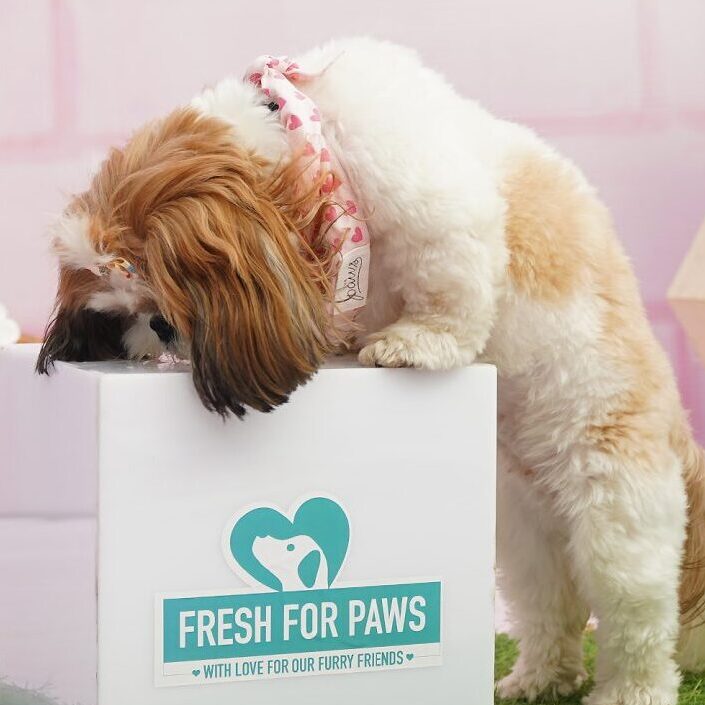 Open the box and let it. Healthy human grade food for your loved pooch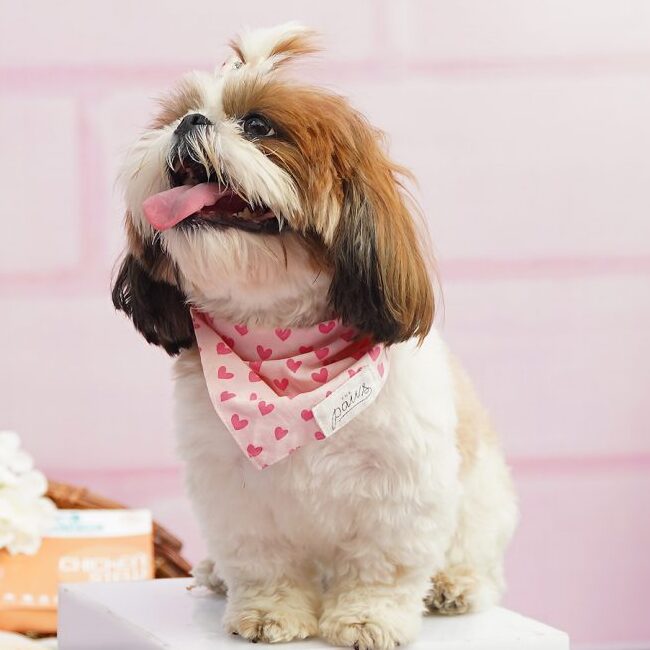 For a Sweet Smile, Afterwards
Happy as a turd, your pet will be delighted to have it. Shop Now!