Chicken Pot Pie
Full of FRESH CHICKEN, this GRAIN- FREE recipe is a COMPLETE & BALANCED meal. Along with Fresh Chicken, it has Chicken Liver, Chickpeas, Sweet Potato, Carrots, Broccoli, Kale, Beetroot, Pear, Basil, Curcumin, Flaxseeds and Stock all made in Olive Oil.
It's a LEAN PROTEIN meal filled with OMEGA 3 & 6 fatty acids that help promote HEALTHY SKIN & COAT. It is rich in ESSENTIAL AMINO ACIDS, GLUCOSAMINE that promotes BONE GROWTH. The HEALTHY FAT is needed for young, growing and underweight dogs. Our recipe is EASY TO DIGESTIBLE and rich in VITAMINS A, C, B1 B6, B9 ( FOLATE) E & K, BETA CAROTENE and POTASSIUM, CALCIUM, IRON, COPPER, MAGNESIUM, MANGANESE and ANTIOXIDANTS which promotes HEALTHY SKIN, COAT, EYES, NERVES, HEART and MUSCLES. They help FIGHT CHRONIC DISEASES and has ORAL CARE properties. It also supports COLON HELATH, LIVER DETOXIFICATION, and FIGHT OFF INFECTIONS. Our Chicken Pot Pie has ANTI-INFLAMMATORY, ANTI- BACTERIAL, ANTI- FUNGAL, ANTI- VIRAL properties which help eases CELLUR DAMAGE and ARTHRITIS PAIN. It can help fight diseases like ARTHRITIS, DIABETES, CANCER, LIVER DISEASE, GASTROINTESTINAL ISSUES. It's gonna be one of our furry friends FAVORITE! It is suitable for Cats as well.
Description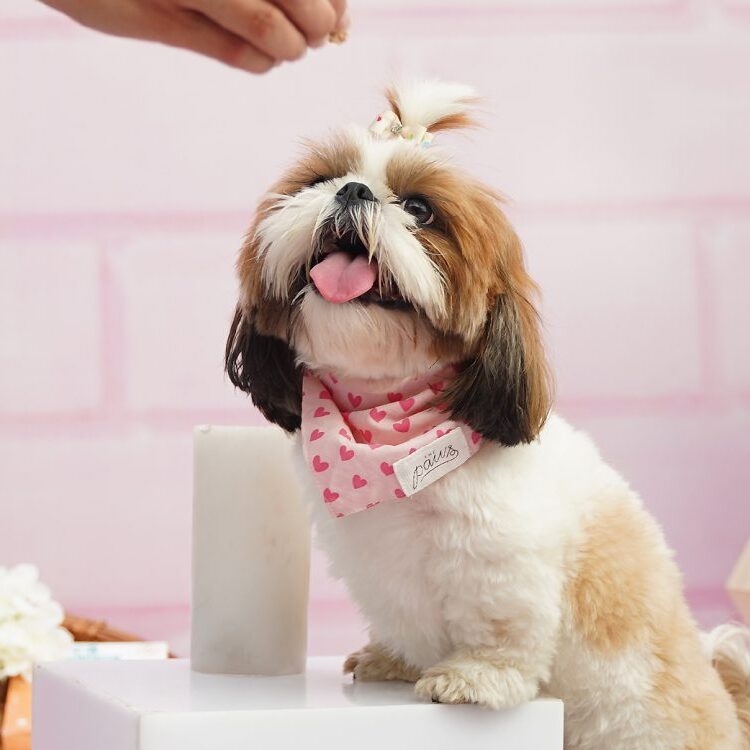 Your pooch will tag on to you if you do so! Give them the FFP's love!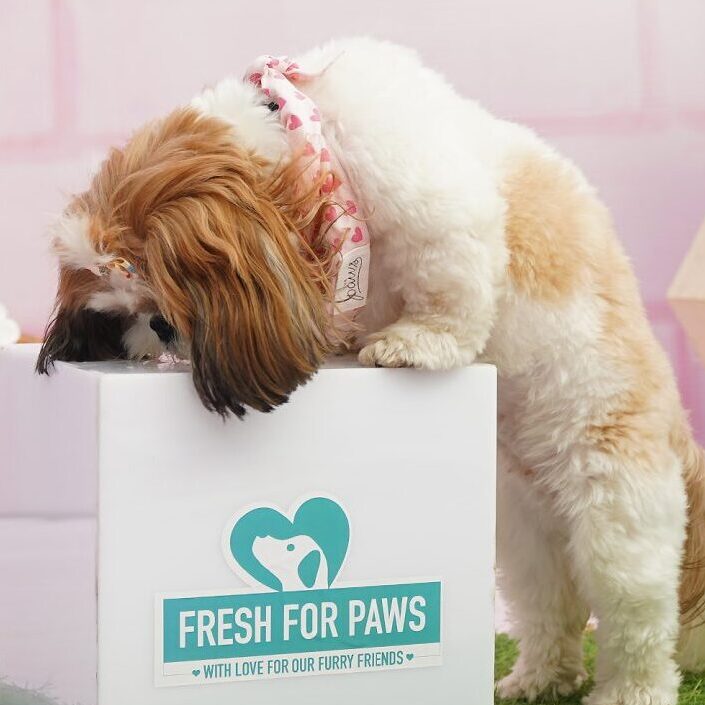 Open the box and let it. Healthy human grade food for your loved pooch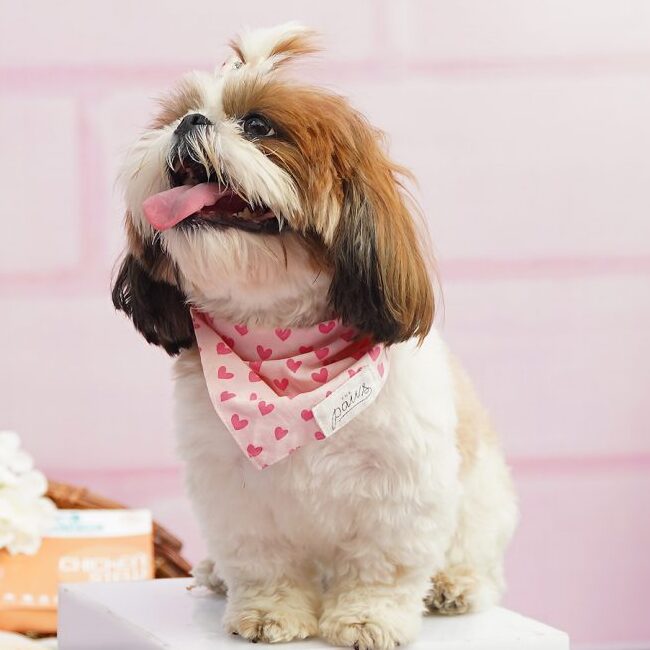 For a Sweet Smile, Afterwards
Happy as a turd, your pet will be delighted to have it. Shop Now!