Go Go Cottage Cheese
Go, Go, Cottage Cheese is a great source of PROTEIN for vegetarian furry friends. It contains Cottage Cheese, Green Peas, Sweet Potato, Carrots, Moringa Powder, Apples, Flaxseeds, Blueberries, Turmeric & Stock all made together in Olive Oil.
It is a good source of PROTEIN and is LOW in FAT & CHOLESTEROL. It is rich in AMINO ACIDS. Cottage Cheese
contains PROBIOTICS which supports a HEALTHY IMMUNE SYSTEM. In terms of vitamins & minerals, it's packed with VITAMIN A, B12, B6, E & K and minerals- CALCIUM, MAGNESIUM, POTASSIUM, PHOSPHORUS, RIBOFLAVIN, THIAMIN, NIACIN, FOLATE, ZINC, COPPER & IRON. These vitamins and minerals are good for your dog's VISION, SKIN,
DIGESTION, IMMUNE SYSTEM, NERVES, HEART, PROTECTCELLS from damage. They are rich in BETA- CAROTENE. The recipe contributes to ORAL HEALTH as well. The ingredients have ANTIOXIDANTS, ANTIMICROBIAL PROPERTIES which helps REDUCE INFLAMMATION ,PREVENTS RASHES REGULATES BLOOD SUGAR. Our recipe is a COMPLETE & BALANCED meal and it's GRAIN- FREE.
Description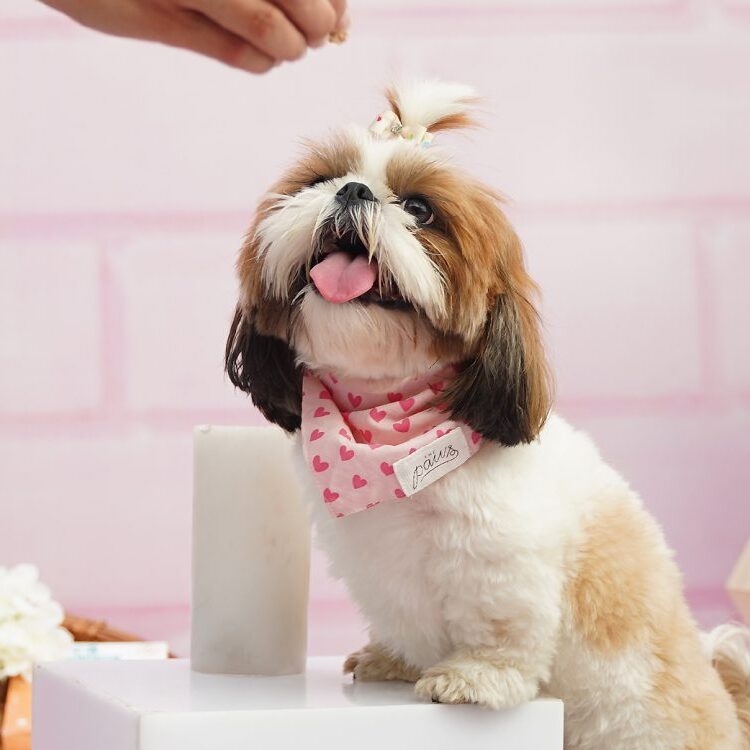 Your pooch will tag on to you if you do so! Give them the FFP's love!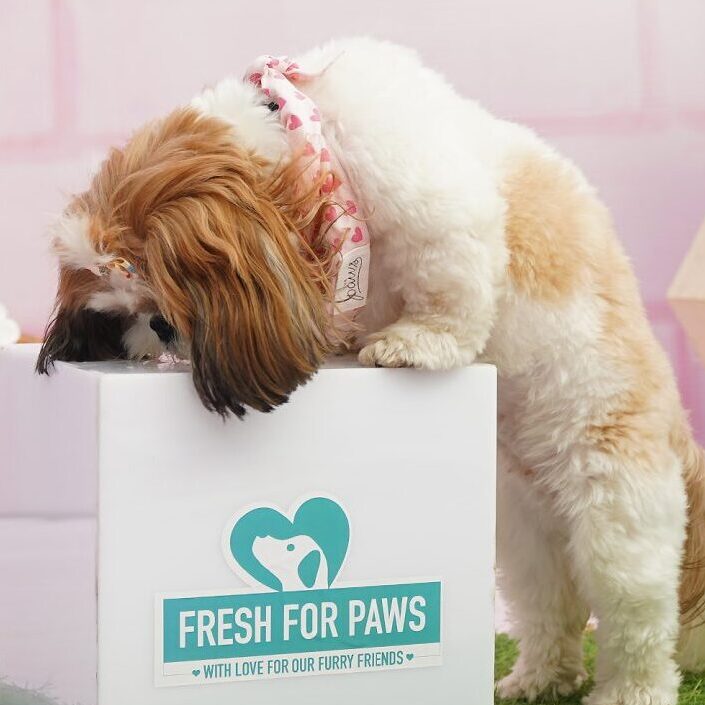 Open the box and let it. Healthy human grade food for your loved pooch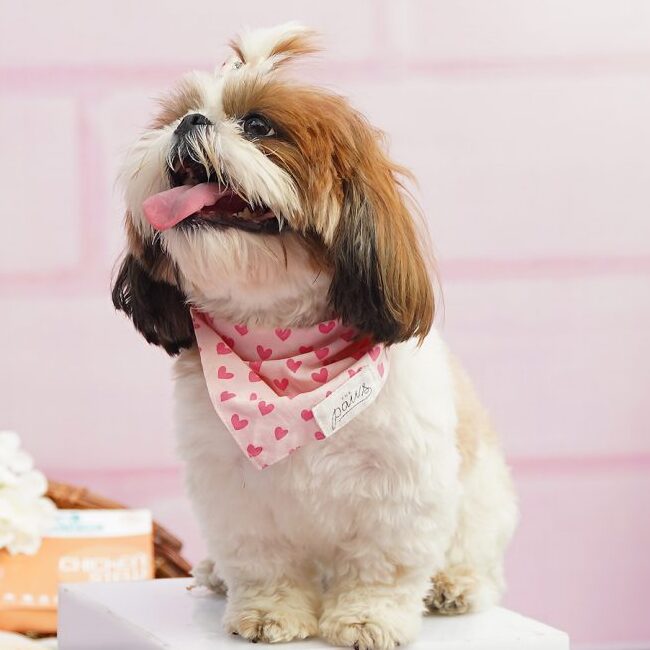 For a Sweet Smile, Afterwards
Happy as a turd, your pet will be delighted to have it. Shop Now!